Addons for Orbiter by Schimz
---
DeltaGliderEX 101113
---
DeltaGliderEX Paint kit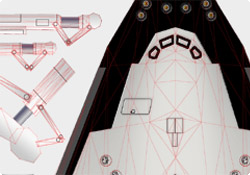 ---
Packed Dragon 050408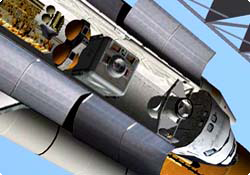 ---
MFD maps
---
Real exhaust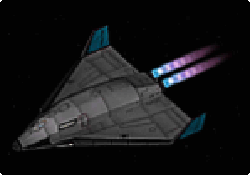 An exhaust inspired by a jet blast from a LOX/alcohol engine manufactured by XCOR Aerospace.
Download Real exhaust
---
Jupiter level 8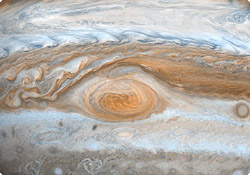 This addon updates the Jupiter's stock texture with the new Jupiter map processed by the Cassini spacecraft.
Download Jupiter level 8
---
Green Mars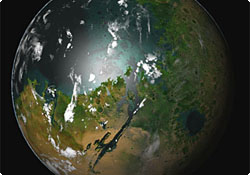 This texture for Mars change the arid planet into a new place for Mankind. This is a level 8 texture.
Download Green Mars
---
Mars labels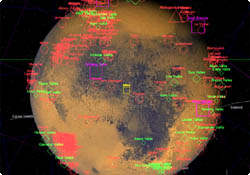 ---
More annoying buzzer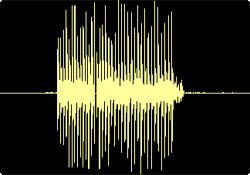 ---
CBMp